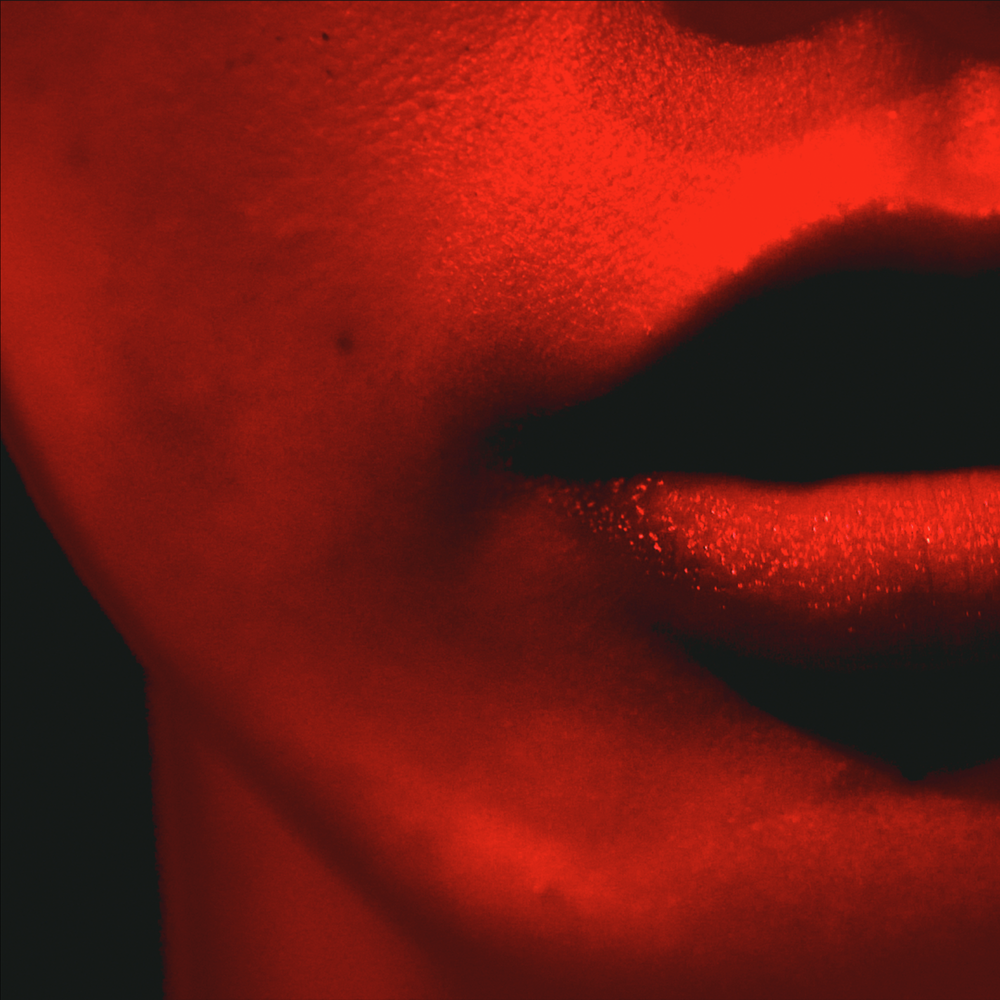 HOW IT ALL STRATED
come into the darkness, and out of the gloom.....
Red Dragon Blues was formed almost accidently, as if a collection of random parts in a laboratory assembled themselves, got up and started walking. And making noise.
Having moved from Australia to Japan in search of something else, guitarist/singer Luke Cuerden was  inspired to create something out of the clash of neon and old tradition in Tokyo and the other parts of the country his travels took him to. It felt less lame than writing a diary, so instead, he wrote songs. Having written mostly for other people to sing previously, and playing in a multitude of other people's bands it was Tokyo session drummer Armin Takeshi Linzbechler's idea that Luke should front his own band. The first manifestation of Red Dragon Blues was born with Armin on drums and a close musical cohort of his and Yokohama local Takeshi …… on bass.
The band rehearsed twice as a trio, playing half of the songs that landed on the first album and a mish mash of covers ranging from Led Zeppelin, Hendrix, Muddy Waters, The Beatles, Stray Cats to Stevie Ray Vaughan and did their first show at Jiro's Blues Bar a few hours from Tokyo to a small crowd of locals. Between song banter was a challenge…in Japanese.
The rest is history? Nope. It's just the beginning. Moving back to Australia Luke enlisted his old friend and touring buddy from Koritni; drummer Chris Brown and put down the drum tracks for Red Dragon Blues 1. Though it only boasts 2 permanent members, the band has a large, extended family from far and wide; Australia, Japan and America. As of November 2021 we're back in our hometown; Tokyo.
Difficult to categorise, and with a penchant for genre-hopping, RDB might be described as blues infused alt rock maybe? Somewhere between The Black Crowes, QOTSA, G&R and the blues. Make your own decisions.
There's more to the story. Much more…..but one thing at a time. We don't like to bore our audience.